We know they're mere mortals like the rest of us, but there's something shiny and appealing about celebrity advice, particularly on the topic of marriage...
1
BE EQUALS

VICTORIA BECKHAM told Allure magazine:
"He's a fantastic father. He's incredibly talented, a wonderful husband. I supported him for many years, and he's proud of me. He supports me. We're very equal at home."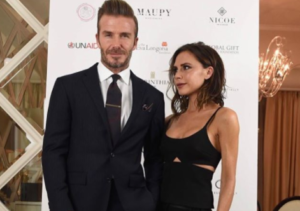 2
BE INDEPENDENT

BEYONCÉ told GQ magazine:
"I was independent before I met my husband, and we have such a natural chemistry and a genuine relationship, and it's based on the things that relationships are supposed to be based on.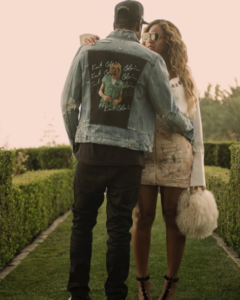 3
BE INTIMATE

JULIA ROBERTS told Extra:
"I don't think it's exclusive to entertainment couples. I wouldn't even think of us as an entertainment couple, but I don't know, probably kissing."
4
BE FRIENDS

TOM HANKS said at the Outfest Legacy Awards:
"We just like each other. You start there … I still can't believe my wife goes out with me.
And it's as simple as that folks! Now if we could get through the rest of this year with no more celebrity break-ups (like Brad & Ange, Chris Pratt and Anna Faris…) we'd be doing well!
Love, Sharon & the Frog Prince team x