Looking for some truly gorgeous wedding planning and styling inspiration? We've got the Instagram accounts you need to be following...
There's nothing like the wedding planning stages, is there? That unique period between when you get engaged and when you finally walk down the aisle is like no other time in your life. Throw yourself into it, we say! Embrace the fiancé/e role like no one has before. With your newfound pre-wedding status in mind, we've chosen three of our personal favourite Instagram accounts that give us ultimate #weddinggoals (apart from our own, naturally! @FrogPrinceEvents in case you're interested…) for you to have a scroll through on your lunch break…
We're jealous of this Instagram account for sure! Their speciality is helping couples choose where to get married, but their Instagram is full of stylised visuals that will give any couple looking for their own unique wedding style a bit of direction and some new ideas.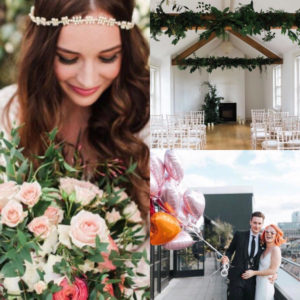 This British account makes us wish we were on the way to a festival (or a festival-themed wedding, perhaps?) Why not get tipis to have this cool effect? Tipi Unique certainly adds another element to the wedding, and it screams cool, fun and carefree and we just love the mix of dress, flower and decor ideas a festival theme has.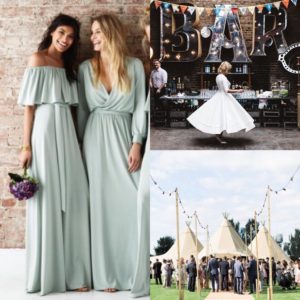 This account is an all-round wedding encyclopedia. Loverly's well-curated Instagram account features some of the loveliest (or should we say Loverly-est?) wedding inspo images we've seen. A total feast for the eyes where you'll get lost exploring the wedding possibilities.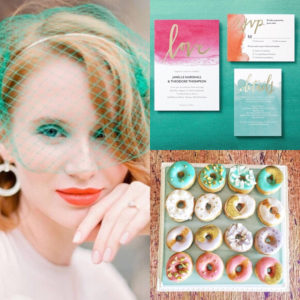 To chat to us here at Frog Prince about making your wedding dreams a reality, get in touch. We'd love to chat over some ideas. We can do everything for your wedding from flowers to lighting, pipe & drape to candles and other finishing touches.
Our team are experts in all things wedding decor and aim to please! We all love working to your budget and getting the inspiration flowing. Book in here for a complimentary consultation!
Love, Sharon & the Frog Prince Team x