One Fab Day held their first ever Lavish Lunch partnered with Imedeen  in the Westin Hotel and what an amazing event it was! A day filled with fashion, beauty and wedding planning, set in the decadent Banking Hall in this stunning venue, styled by our wonderful team of designers and florists.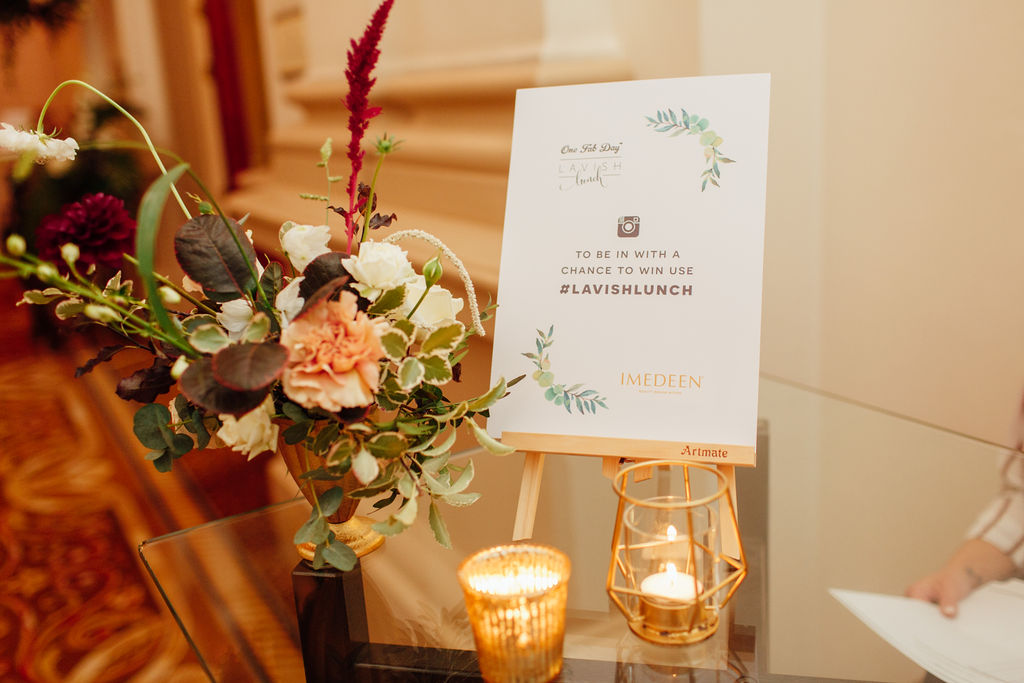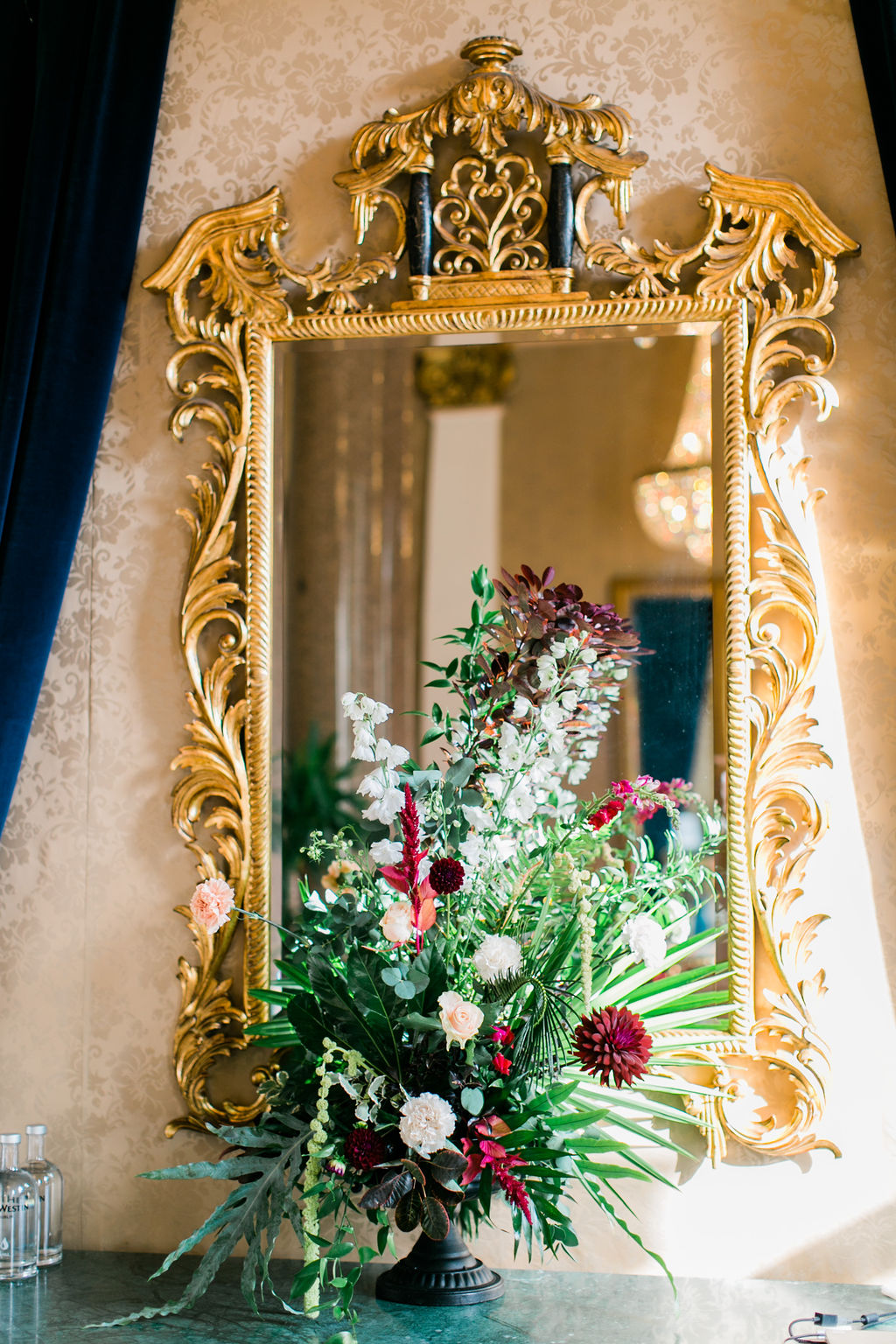 The team at OneFabDay were drawn to an extravagant look, whilst remaining elegant and modern at the same time. Our tabletops were styled using our Ivory lamour linens & napkins to set the tone for this elegant setting. Gold geometric stands and black geometric cubes held our luscious, organic floral centrepieces. We love the vibrant cranberry contrasted with white florals and wild foliage, finished off by sprays of eucalyptus on our ivory napkins. Black and gold candelabras, taper candle holders and tea light holders created different levels of candlelight to add a whimsical glow to this opulent room.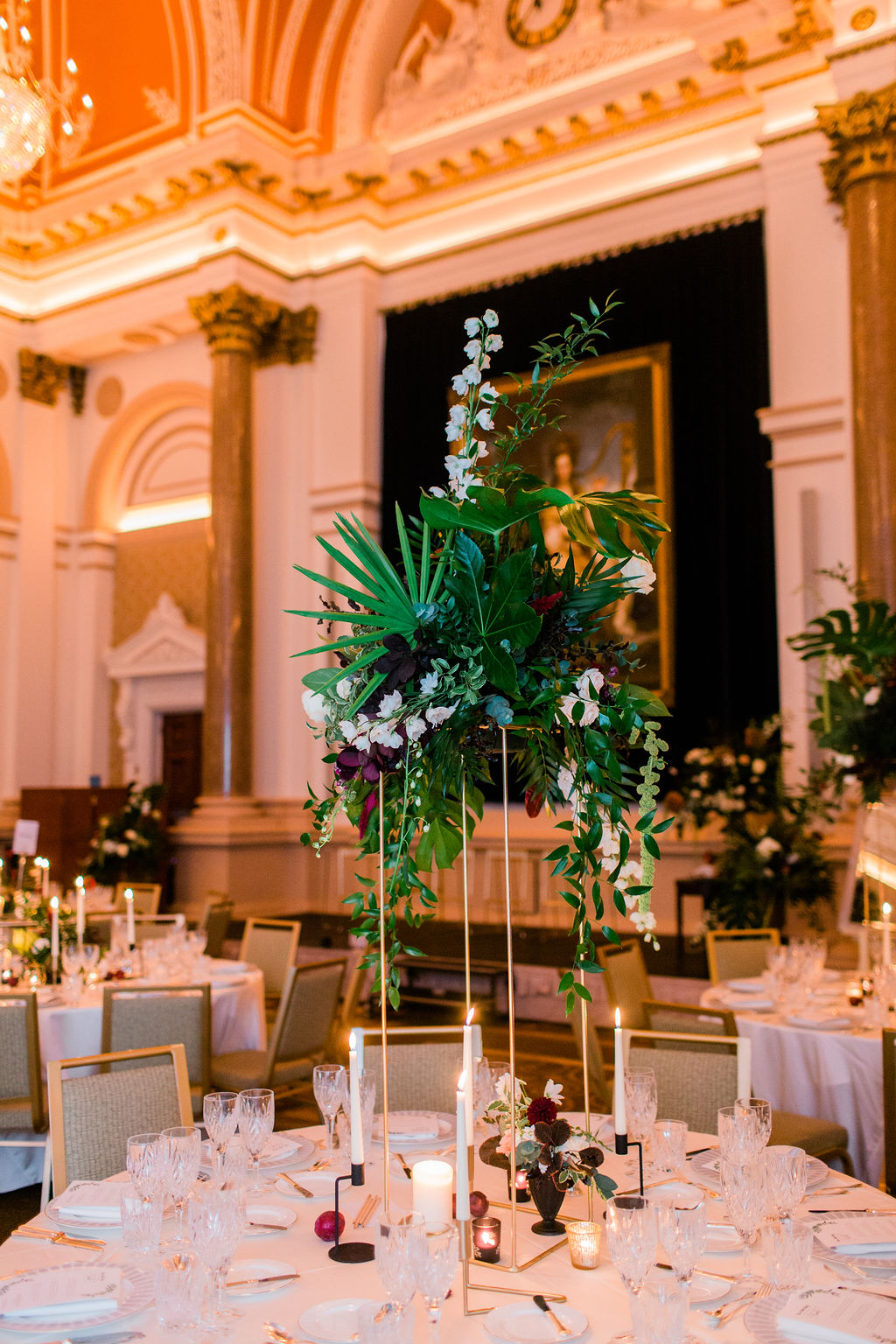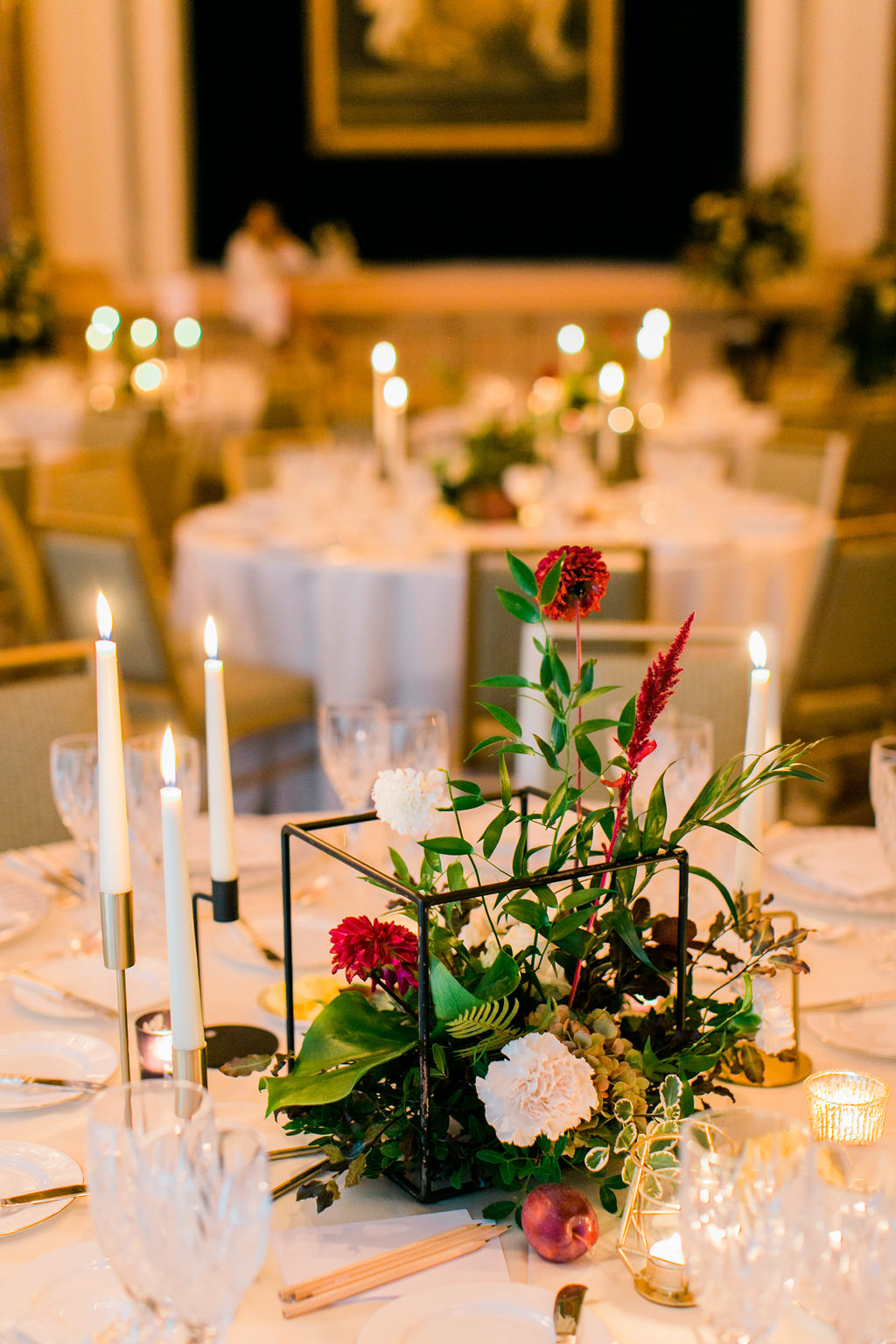 The beautiful three-course meal was followed by an amazing fashion show ran by  Claudia Gocoul and her assistant Emma O'Rourke , with Sue Brophy and Annie Keogh  working their magic to bring the glam! Sinead Keary from Brown Thomas and Loulerie styled some gorgeous looks for Grooms, Mothers of the brides and civil ceremony Magee 1866 provided all the groom's attire for the day and all the shoes on the day were from Jimmy Choo.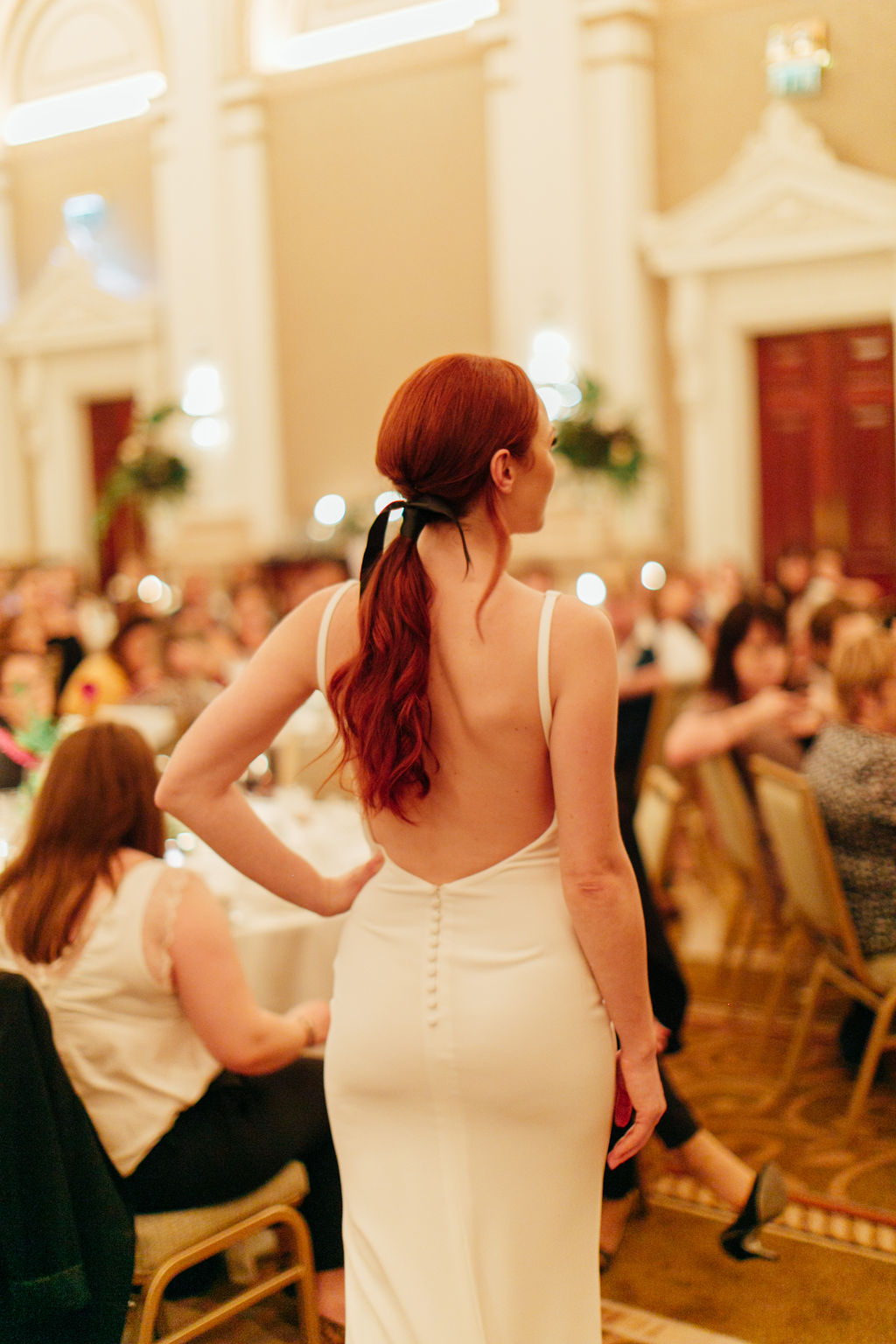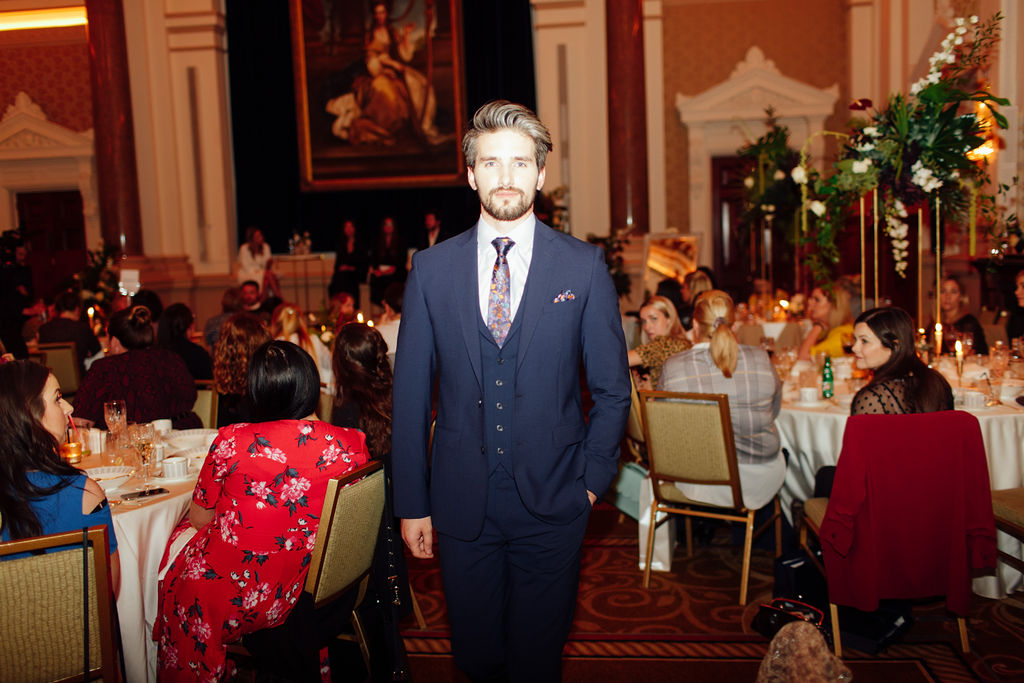 Wonderful host and Bride to be Bláthnaid Treacy , quizzed the One Fab Day team and our expert panellists about all things weddings! The beauty panel chatted about a pre-wedding skincare timeline, Lorraine from Lancôme told us all about her must-have products while Emma from Imedeen told us her secrets on how to glow like a pro on your wedding day!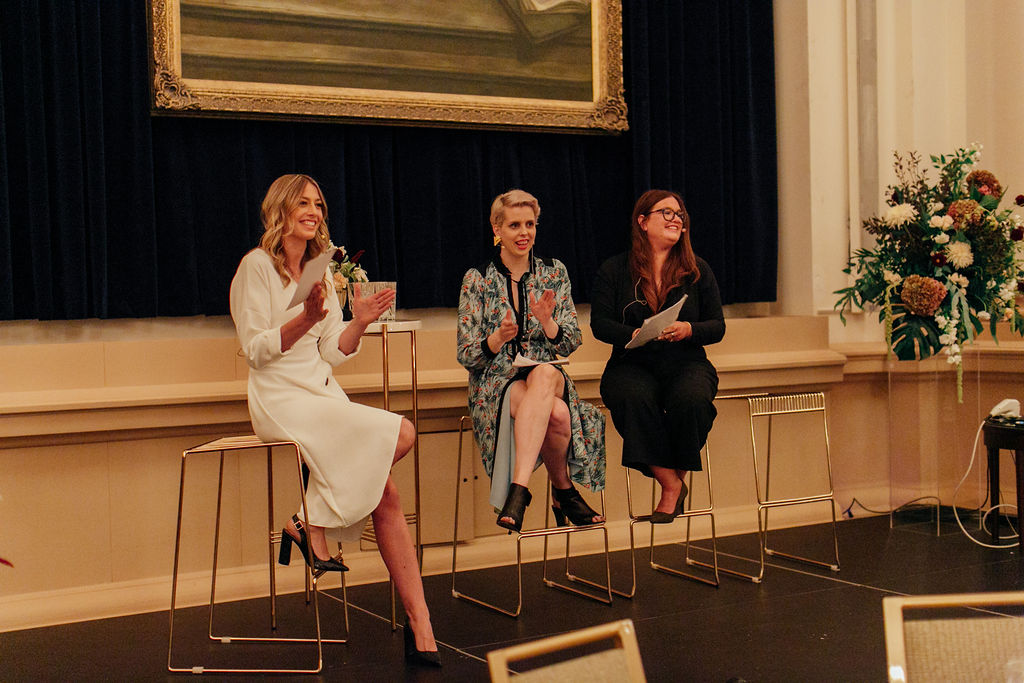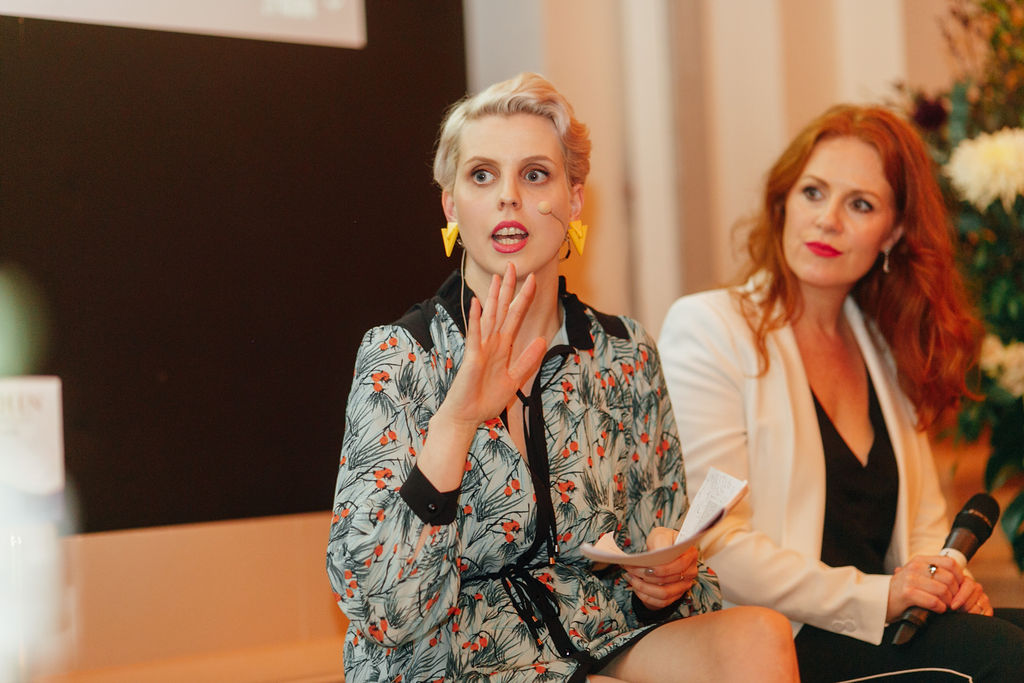 Of course, the day would not of been complete without some glorious gowns! The most beautiful wedding and bridesmaids gowns featured in the amazing show were from The Wedding Club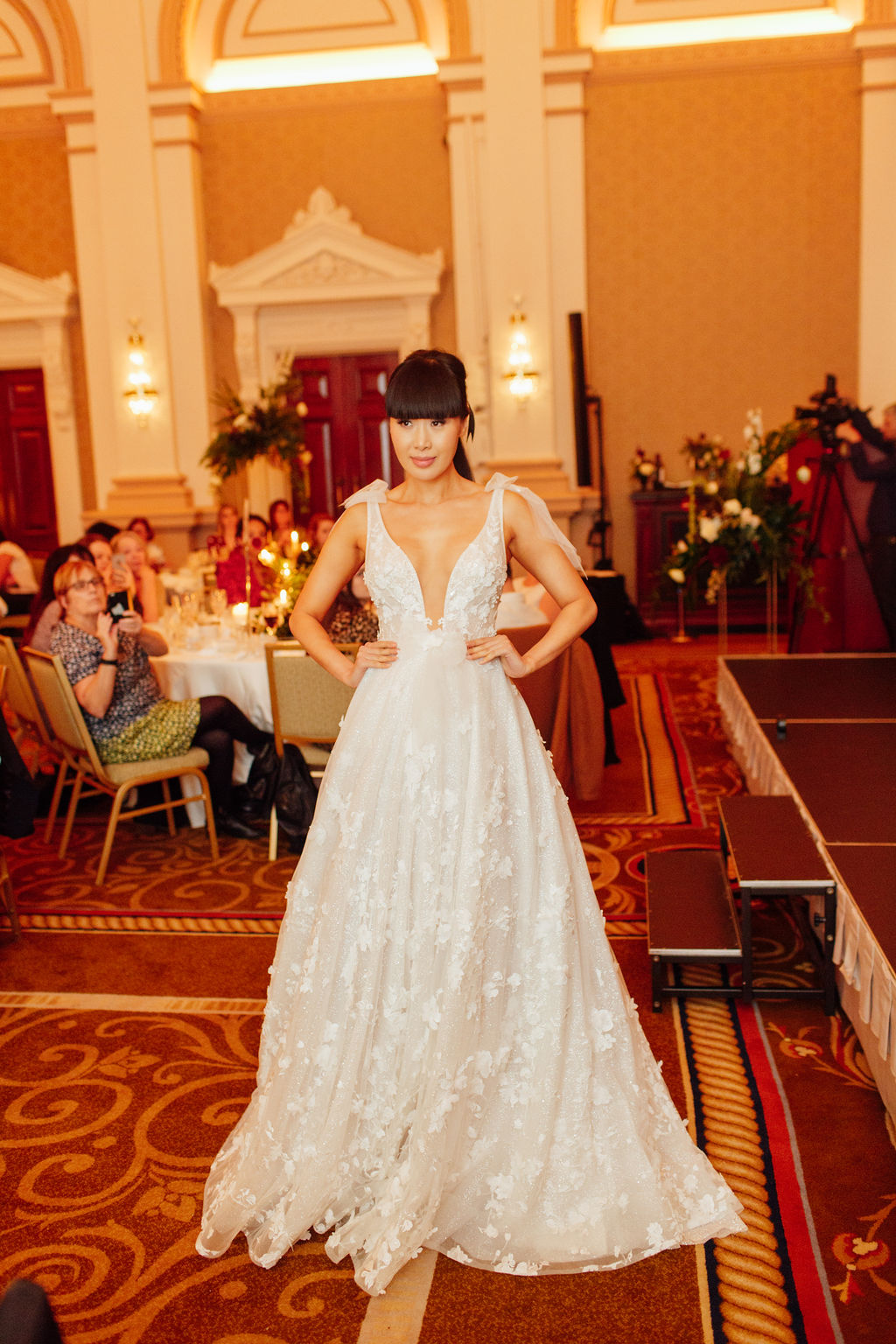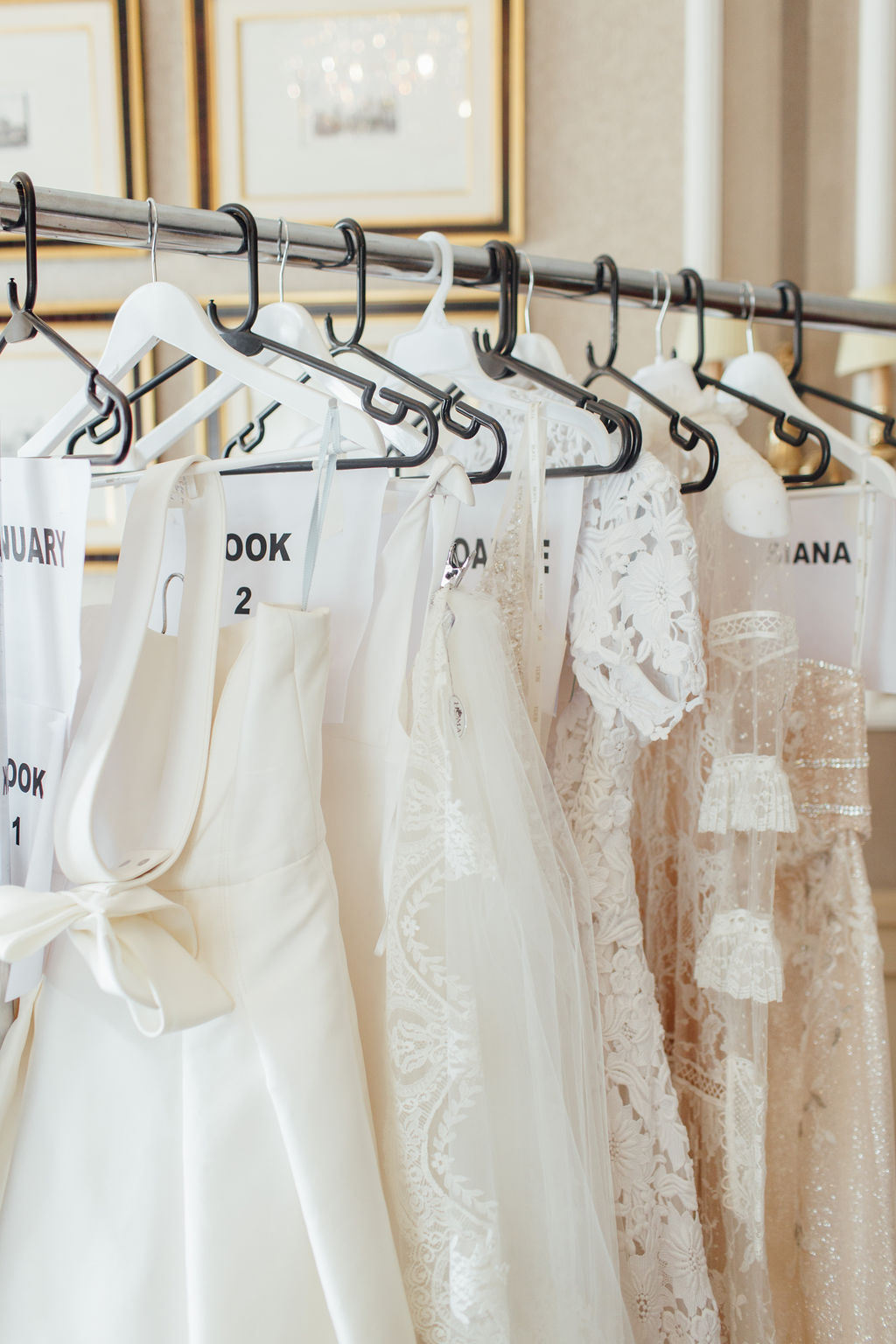 The planning panel featured the One Fab Day editors along with Sara of Irish Wedding Blog, Lorraine of Only a Wedding, and Mary of Weddings Beauty Fashion. Such a wonderful panel giving an insightful overview to Brides and Grooms planning their special day!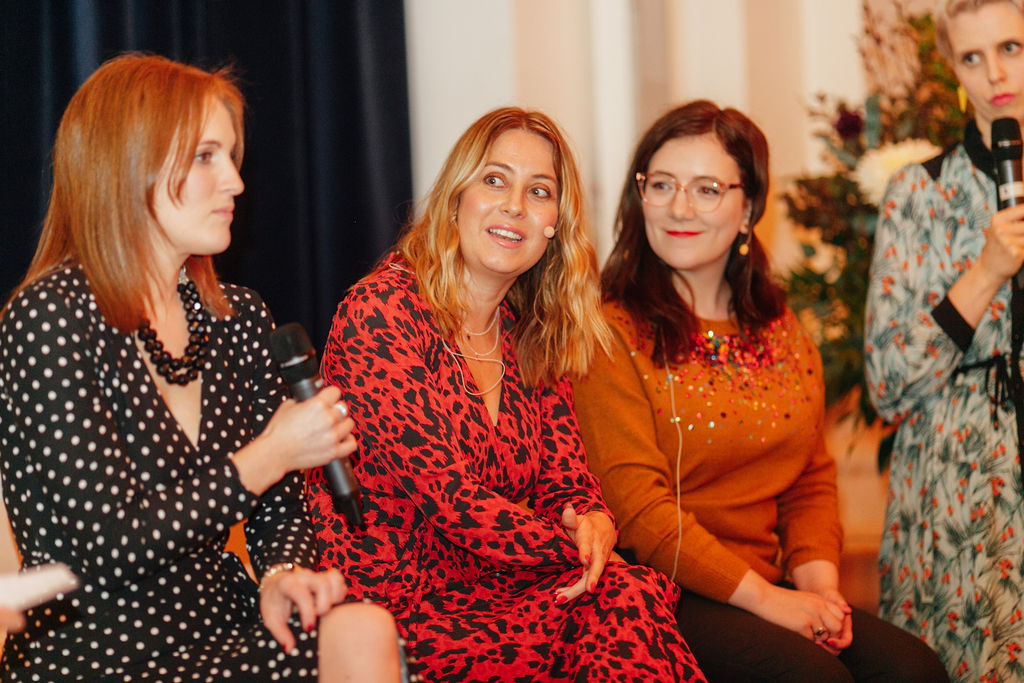 Such a wonderful event and we are so thankful to One Fab Day team for letting our team of designers and florists add a touch of the Frog Prince magic!
One Fab Day https://www.onefabday.com/ie/photo-gallery-one-fab-day-lavish-lunch/
Photographer Peter Carvill Photography