Luxury draping can instantly transform your wedding venue, making your setting feel more luxe and elegant, yet intimate and cozy at the same time. It allows us to take a basic function room, a not so pretty hotel room or an alternative venue and turn it into your dream reception venue! We can pipe and drape any size or shape of venue across Ireland, with our array of free-standing fabric draping systems that suit every wedding style.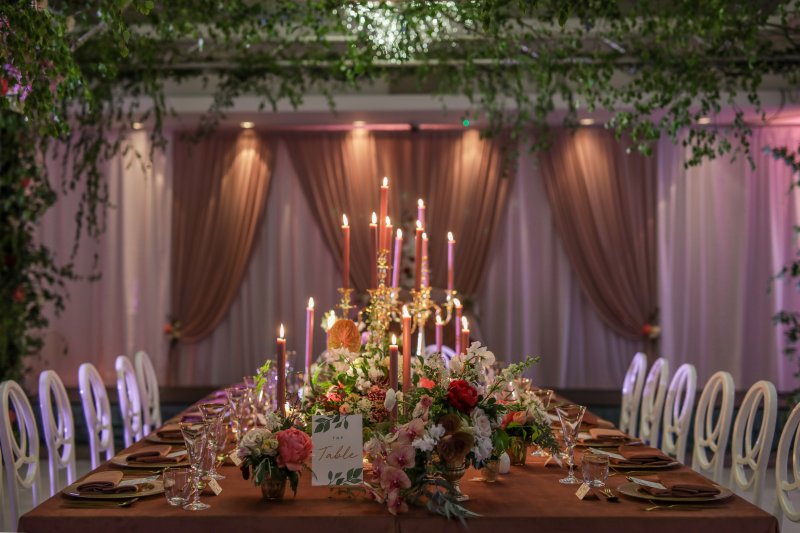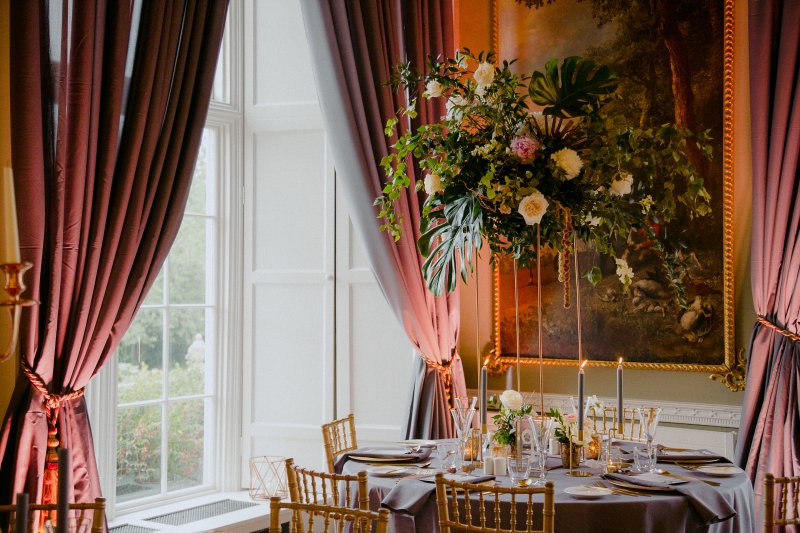 Draping is extremely useful in hiding unsightly or uncoordinated curtains, wallpaper, doorways and artwork. It is often used to make very large rooms more intimate, to suit a smaller number of guests or to create corridors or lounge areas where there are none in larger rooms. We promise the ultimate wow factor, and with draping we deliver it.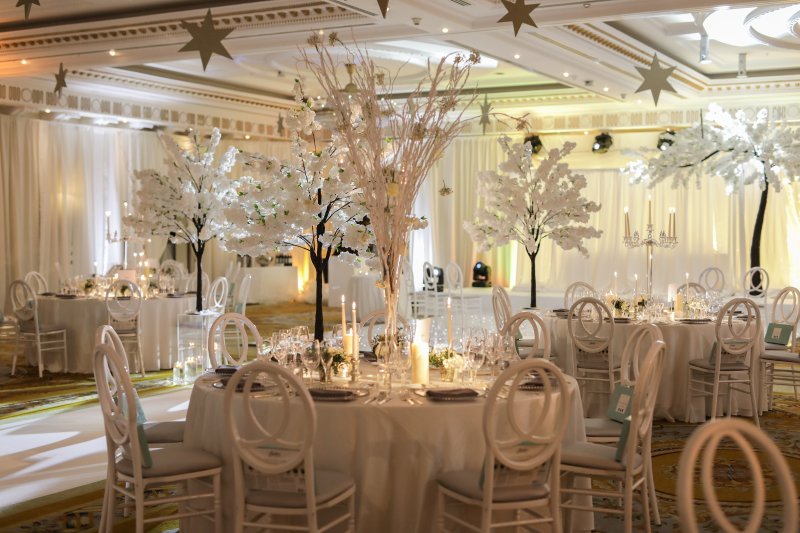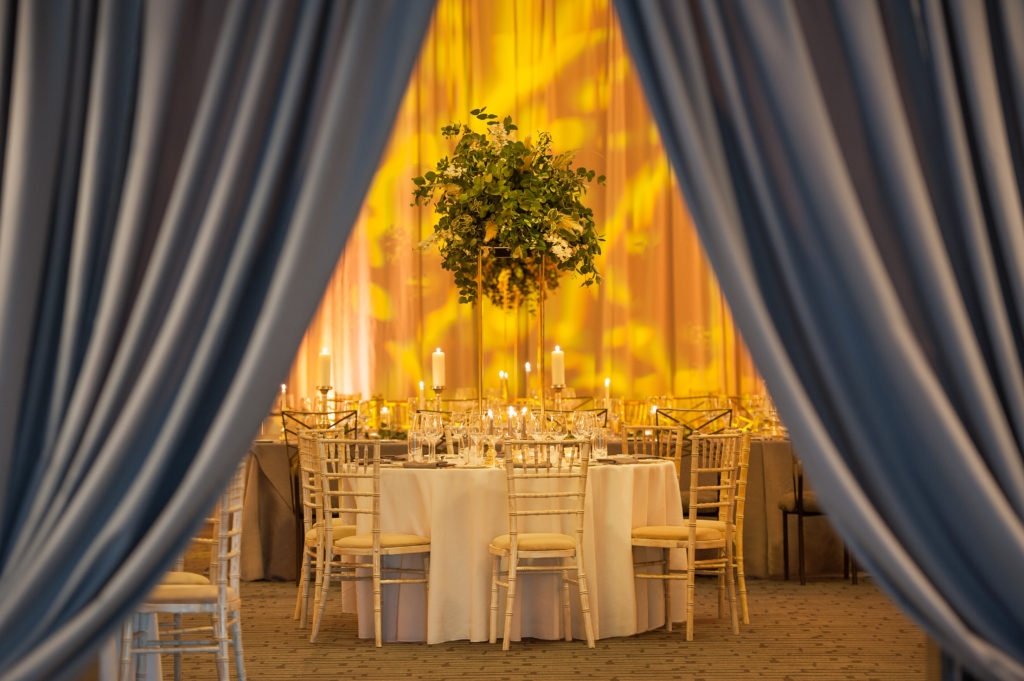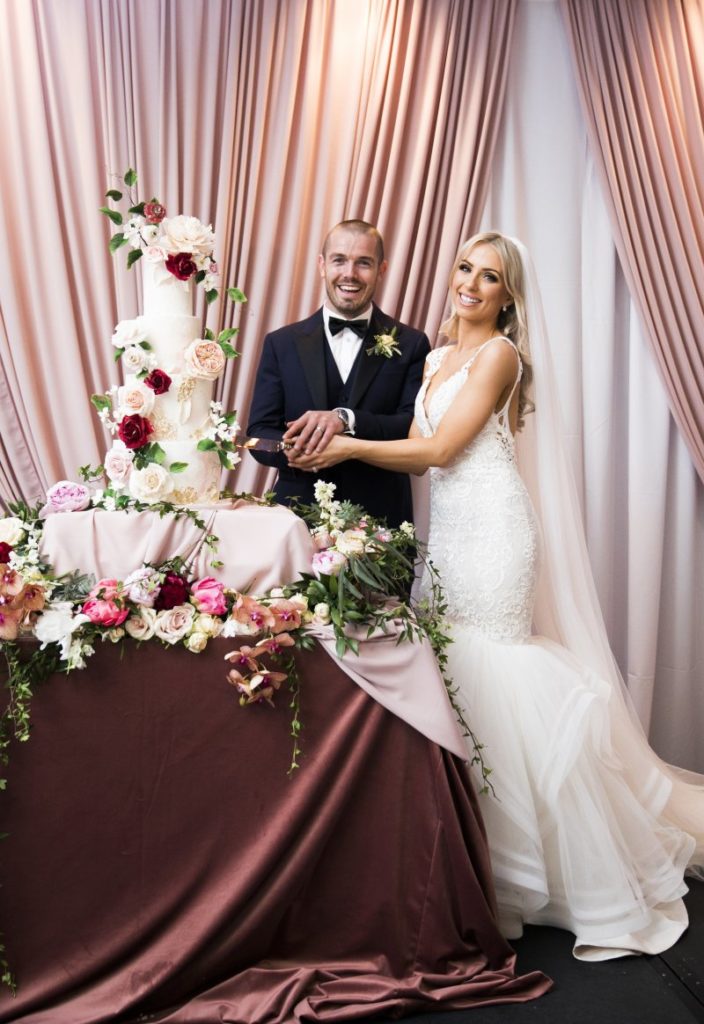 Fairy light backdrops are also a fantastic way to add an instant touch of magic to your top table!